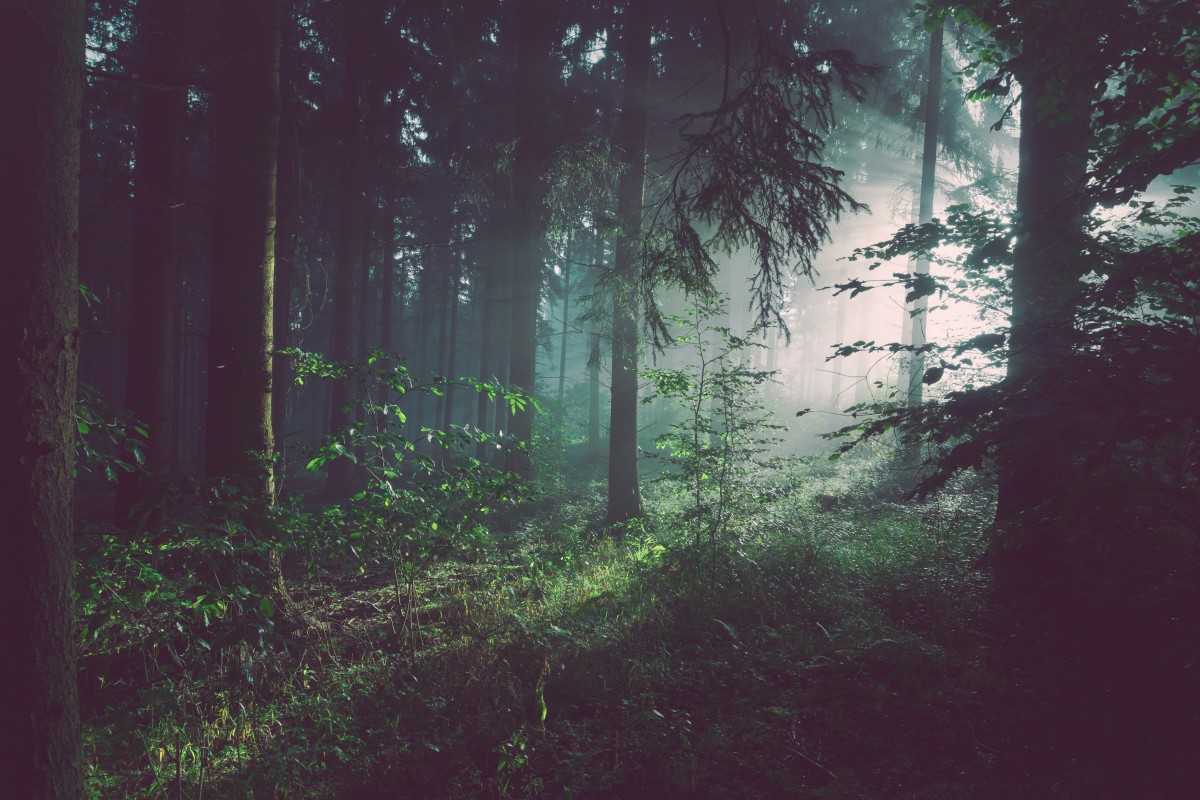 You will find us at Kungsgatan 20 in Trollhättan.
I have no sign out on the street but when you see a restaurant called Akropolis, my door is to the right.
The Salon is only open by appointments and you will have more info from me when we have booked your appointment. I'm looking forward to hear from you.